Firm
About Us
Since inception in 1994, HS Marketing has been immersed in the alternative investment community, serving the marketing objectives of managers, asset allocators and service providers to this space. Our industry expertise covers the whole spectrum of alternatives from the highly liquid end, managed futures, to numerous hedge fund strategies as well as the less liquid investments on the spectrum. We combine a client-centric philosophy with a flexible team approach, as determined by a particular mandate. Client engagements, whether narrow or broad, focus on marketing objectives, communication strategies and visibility opportunities. Our deliverables feature media relations and advertising campaigns, marketing tools, corporate identity / branding systems, positioning, and a variety of dynamic opportunities to be heard, seen and understood. We focus on our clients' Communication Alpha®.  Watch this video.
What Is Our Value Proposition?
Depth of specialized industry knowledge combined with strategic insights and passion for high caliber results are hallmarks of who we are. Our edge reflects these attributes, enabling us to jumpstart industry-focused projects rather than invest client time in getting up the curve. . . Over the years we have added value to a growing roster of managers, allocators and service providers to the hedge fund community.
Clients count on us for creativity, strategies, best practices, project management and integrated solutions. Whether our mandate is narrow or encompasses a broad suite of services, we maintain a flexible team approach as the basis for customized client collaboration.
Partners & Affiliations
Strategic Partners: Our targeted client base benefits from HS Marketing's approach to offering a broad suite of complementary services through a very flexible and effective team structure that includes strategic relationships with longstanding partners. These firms collaborate in adding value through areas of expertise and deliverables that are seamlessly integrated into our collaboration with clients.
Graphic Design & Production:  Princetonian Graphics 
Website Development:  Asenka Interactive
Connecting Hedge funds and Investors: Hedge Connection 
Suite of C-level outsourcing, infrastructure/fund expertise: Alternative Fund Consulting 
Industry Affiliations: 
HFA: Board Member & Global Co-Chair, Marketing/Public Relations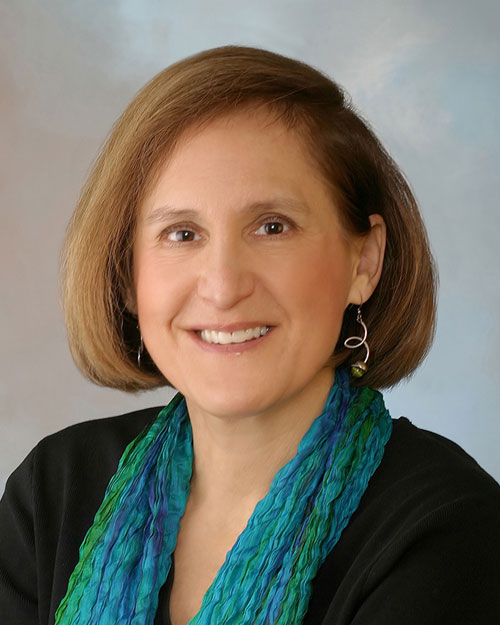 Holly Singer is president and founder of HS Marketing, LLC, specialized in communication strategy, marketing communications, public relations and media planning for the alternative investment community. She has served as President since organizing the business in 1994.
Prior to founding HS Marketing, Holly was Assistant Vice President of Marketing for Commodities Corporation, a Princeton, New Jersey based futures trading and funds management organization (later acquired by Goldman Sachs) where she created institutional presentations and marketed a multi-advisor fund. She began her financial industry career in banking and credit analysis, becoming a loan officer and specializing in leveraged transactions.
Holly has been instrumental in leading multiple industry initiatives. She served as a founding board member and officer of the Mid-Atlantic Hedge Fund Association ("MAHFA"), organizing many events, public relations initiatives and member communications. For many years she also chaired the Managed Funds Association's MFA Reporter committee, serving as editor, sourcing thought leadership and timely research, commentary and topical articles for the newsletter published previously by MFA.
Holly has been a speaker at numerous industry seminars and conferences on topics such as developing presentations, branding and marketing communications overall. She has contributed articles for various publications. Holly earned an MBA in Finance from New York University's Stern School of Business and a BA in Political Science from Trinity College in Hartford, CT.